Show law schools your strongest self
Don't go through your application process alone. With Blackacre Prep, you'll have a law school admissions expert ensure that your application is as strong as possible.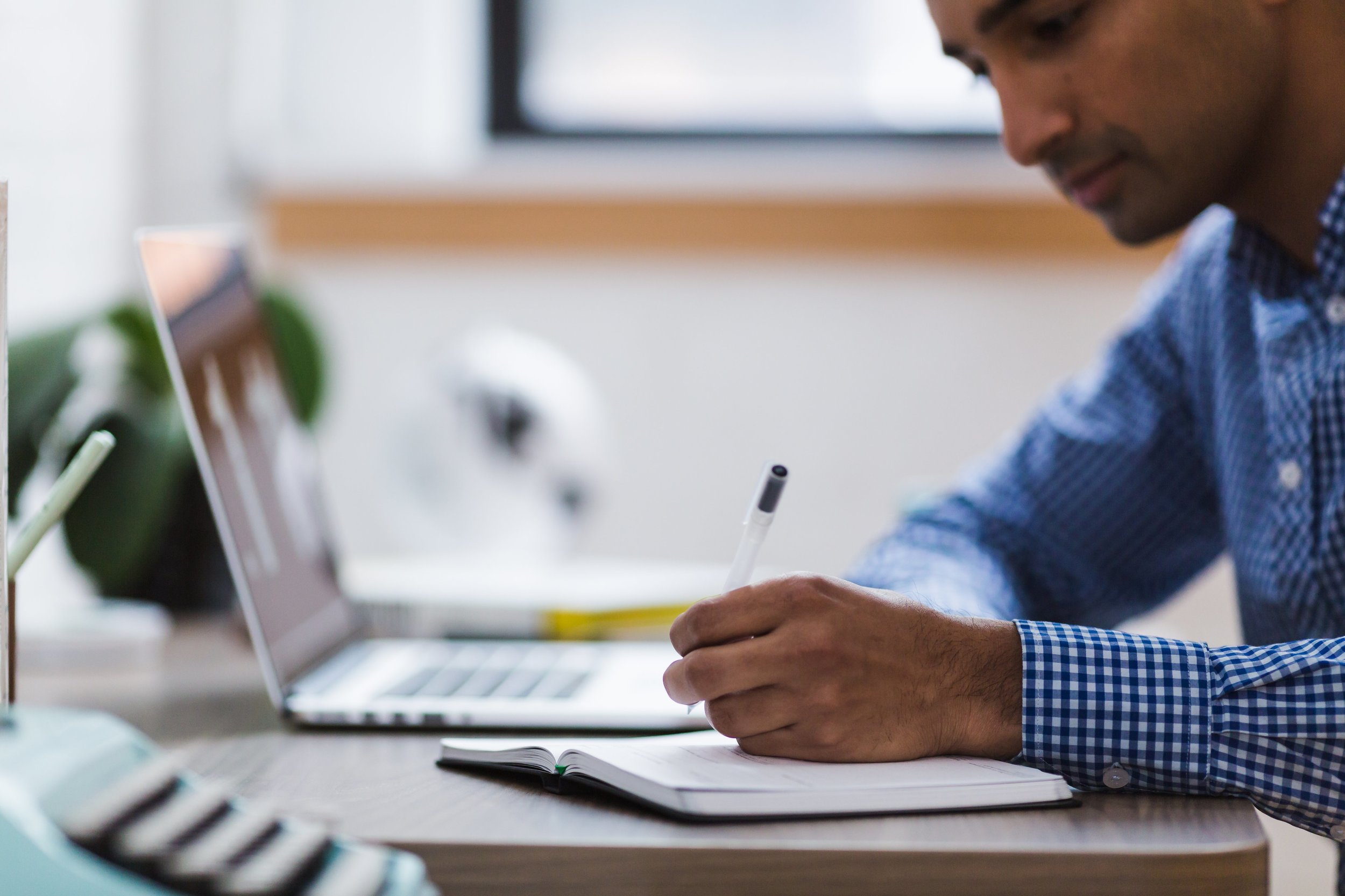 Start-to-finish Application Consulting
$1975
Have an expert there every step of the way, from drafting personal statements & other essays, deciding when and where to apply, addendum strategy, and more.
Personal Statement Package
$875
Make sure schools see you as the strongest possible candidate. We help you brainstorm and perfect your personal statement through one-on-one sessions and comprehensive editing.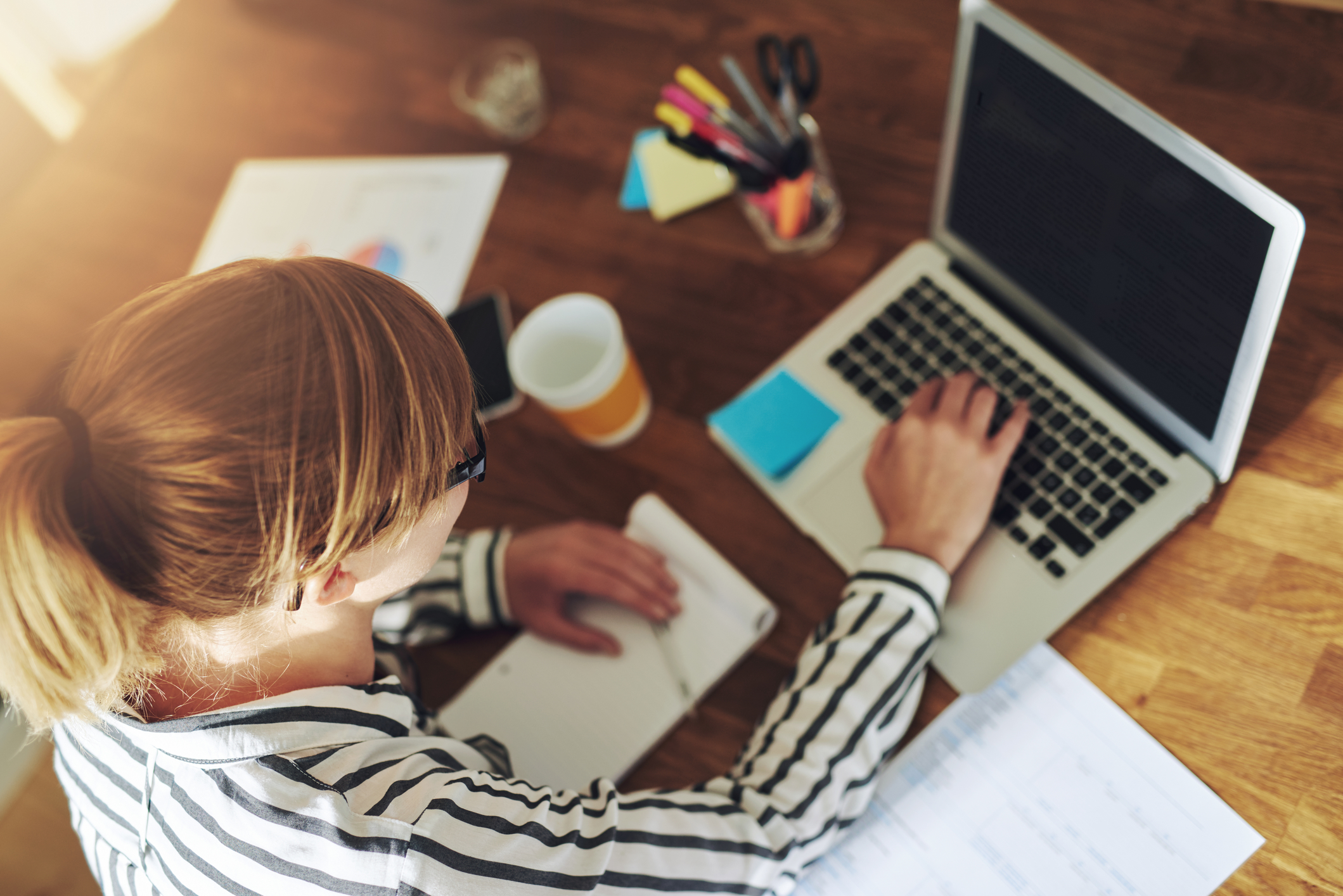 Want to take your app to the next level? We review your application and offer a substantive, thorough write-up. Comes with a one-hour follow-up session with one of our consultants.
A la Carte Hourly Consulting
$95
We offer one-on-one sessions to help you decide where and when to apply, what essays you will need, how to leverage your experience, what schools look for, and more!