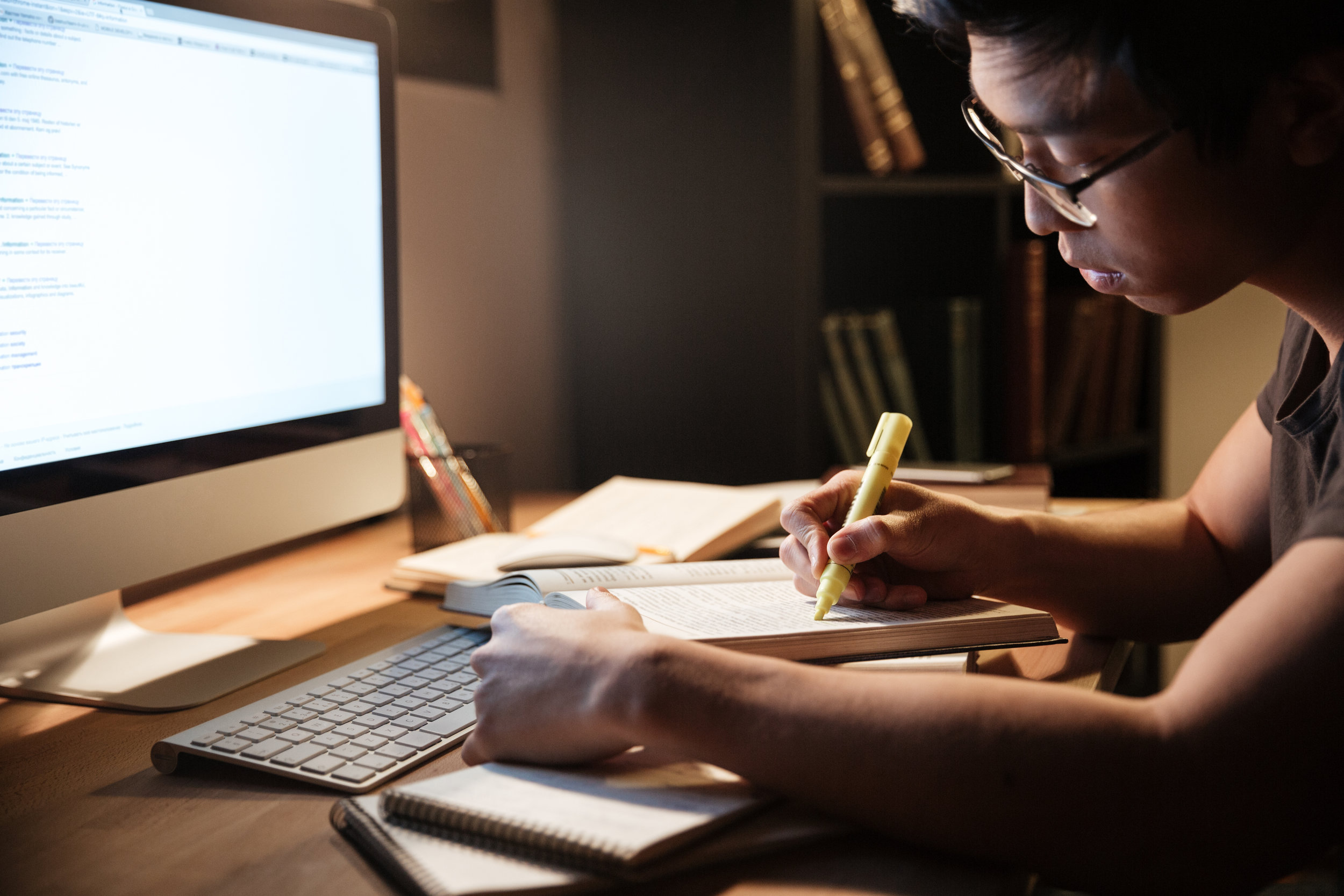 LSAT tutoring tailored to your learning style
We provide intensive LSAT tutoring that caters to your needs. In our sessions, we focus on the areas where you can make the most improvement and tailor our tutoring to your learning style. Included in your first hour of tutoring is an hour of consultation.
Purchase tutoring in hourly bundles for a reduced rate!
Free Admissions Consulting Session Included
Get a free hour of admissions consulting with the purchase of any LSAT tutoring bundle.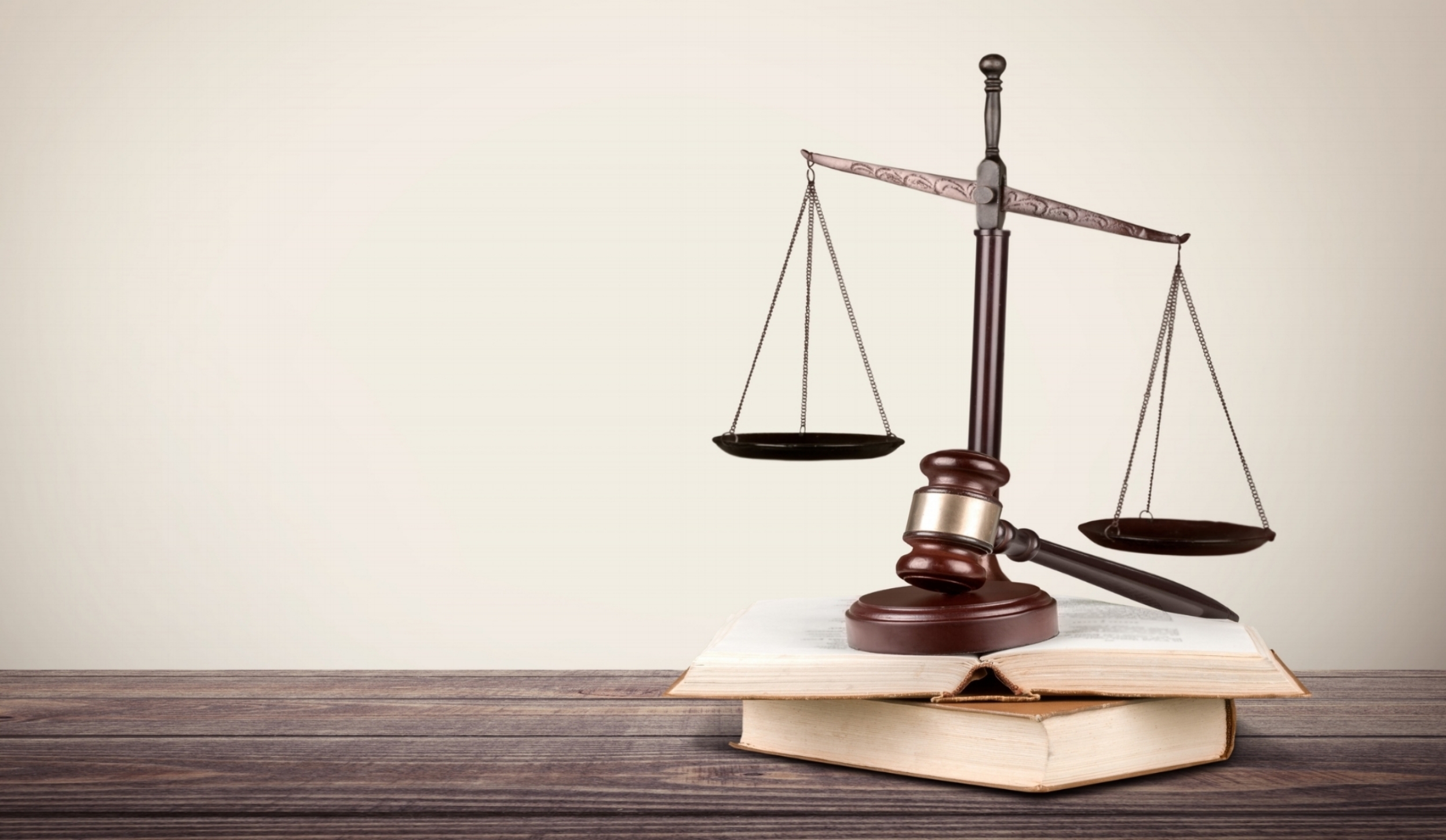 Get 15% Off Admissions Consulting Packages!
Purchase an LSAT bundle of 10 hours or more and receive 15% off an admissions consulting package!